Internet speed test tools are useful for checking how fast your Wi-Fi connection is. They can help you troubleshoot problems, optimize your performance, and compare different plans or providers. There are various internet speed test tools that one can choose from, but not all of them provide accurate results. With this in mind, we have compiled a list of the best internet speed test tools available.
Why should we measure internet speed?
There are more than 4 billion internet users active in the world. With such a number of active users, obviously internet become slowing down sometimes.in such circumstances,  It's helpful to know what's your real data speed is, so you can find the root cause of problem.
In conclusion, these are just a few of the best internet speed test tools available. They all provide accurate results and are easy to use. Test your internet speed today and find out if you're getting the speed you're paying for!
Read More : Where to Place your WiFi Router?
Best Internet Speed Tools:
There are different methods to measure internet speed. You can also use mobile applications or directly use speed measurement sites.
1. Ookla Speed test
The most accurate and popular way to test the internet speed, this service is available in both App and web-site.This Ookla speed test app is available for free on the web, iOS, Android, macOS, Windows.
Download Here: Google Play / App Store / Windows/ MacOS / Web Version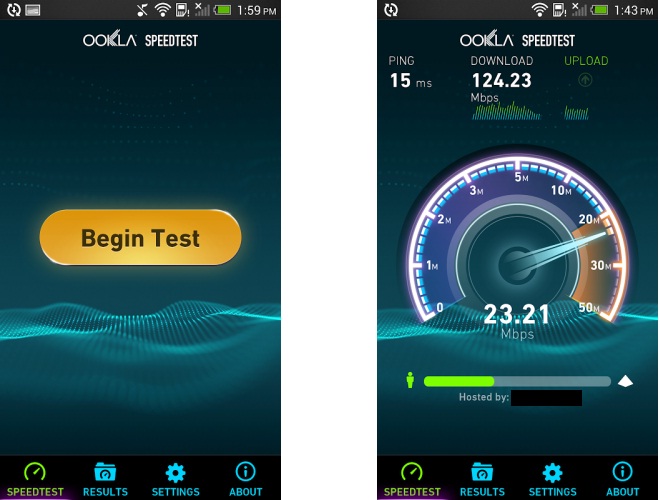 2. SpeedSmart
Speedsmart.net, is a popular internet speed test app for Android and IOS. It is so fast because of using of HTML5 instead of Flash and Java.
Download Here: Google Play / App Store / Web Version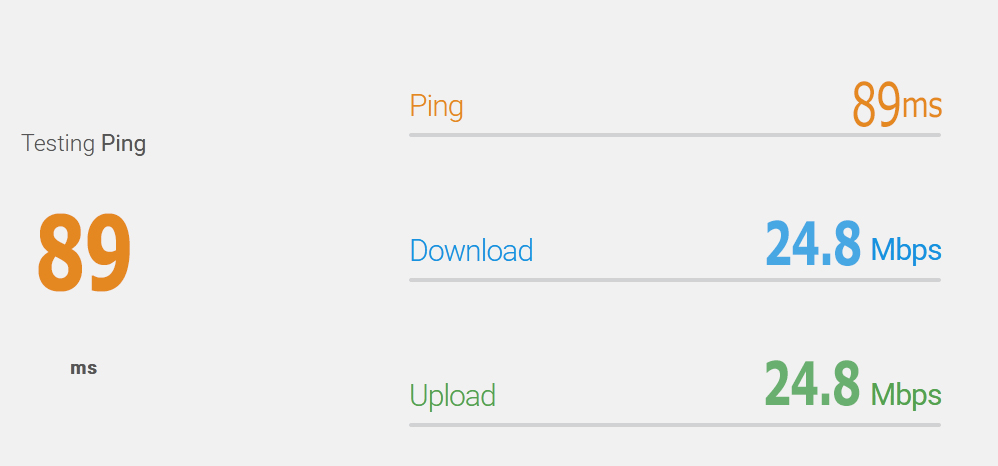 3. V-Speed  Speed Test
V-Speed is a customizable speed test App. You customize this app with your Logo, advertisements, ISP Information. http://www.v-speed.eu
Download Here: Google Play / Web version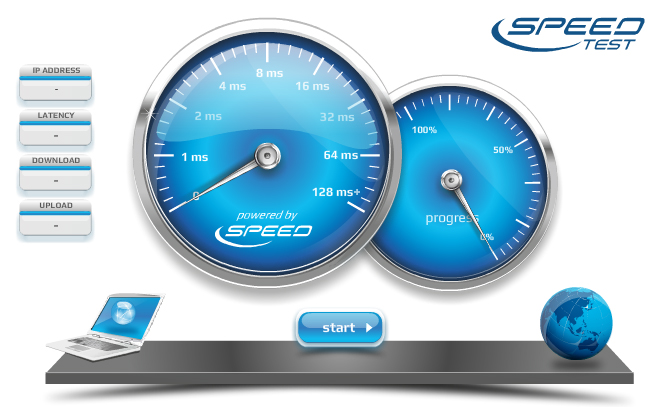 Read More : When you Need to add a Second WiFi Router?
4. Bandwidthplace
Bandwidthplace Is a web-site based speed-test tool with HTML5 for Desktop, Laptop, Mobile and tablet.
Web Site: www.Bandwidthplace.com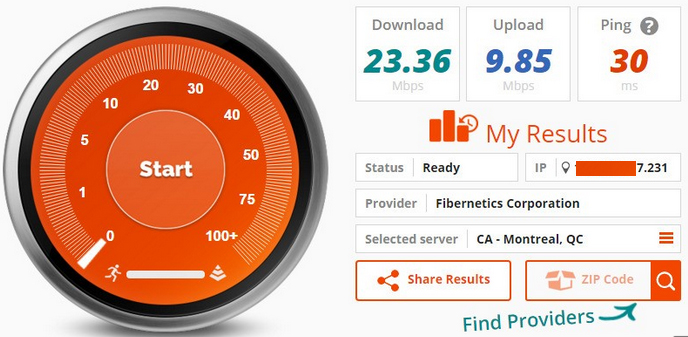 5. Fast
FAST is the fastest speed-test web-site, which is developed by Netflix. It's a simple and easy-to-use internet speed test tool that provides accurate results.
Web Site: www.Fast.com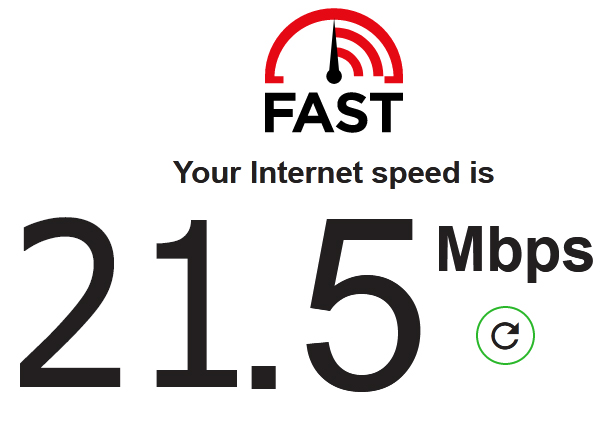 6. TestMy
Testmy.net is a simple Internet speed test web-site. You can test your upload and download speeds independently and benchmark them to your city's average.
Web Site: www.Testmy.net