The router stores all your WiFi networks settings. to change settings on your network, you should login to your WiFi Router configuration page to access router settings. The router's web-console allows you to change your WiFi Name (SSID) , modify the WiFi password, adjust the WiFi transmit power, changing the security level, create a guest network and set up a variety of other options.
How to login to router?
First , you should find your router's IP Address to access your router settings. Most WiFi Routers use 192.168.0.1 , 192.168.1.1 or 192.168.1.254 as default IP Address. If you don't know your router's IP Address, follow these steps:
Plug your computer or laptop in to one of the router's LAN ports( commonly, routers equipped with 4 to 5 LAN ports)
Type cmd in the search window and press Enter to open the command prompt.
Type ipconfig in the command prompt and press Enter.
Scroll down to find your Ethernet or WiFi connection, then looking for your router's IP Address as Default Gateway.

Now that you've found the router's IP Address , You can log into to it by typing the router's IP Address on your Browser's address bar.( Internet explorer, Google chrome, Firefox,…) and press Enter. Now the credential message appears and asks you the router's Username and Password.
Read More: Who is on My WiFi And When to Need Add a Second Router.
What is Router Username and Password?
Most routers use "admin" for both username and password, You can try to see if they work, otherwise, you have to check your router's company web site or user manual to find the default username and password. You can also do a web search for the default username and password of the brand name of your router or check this valuable database to find your router's credentials.

If you have already configured the router and forgotten its password, you have to reset the router ( Without Login )to the factory default state. The reset operation is too simple, just find the router's " Reset Button" and hold for 60seconds.( For some routers, you may need a pin to hold the reset button)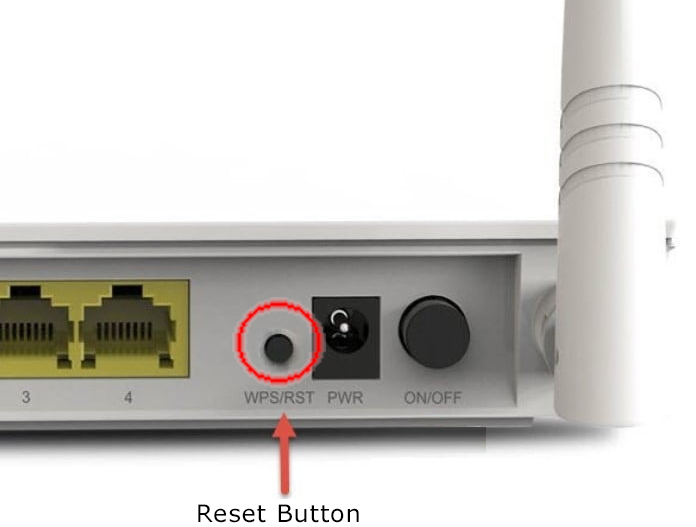 Change Router Settings:
Once you gain access ( login ) to router 's web console, you can change every item you want like IP Address, Security Options, Network name, and so on.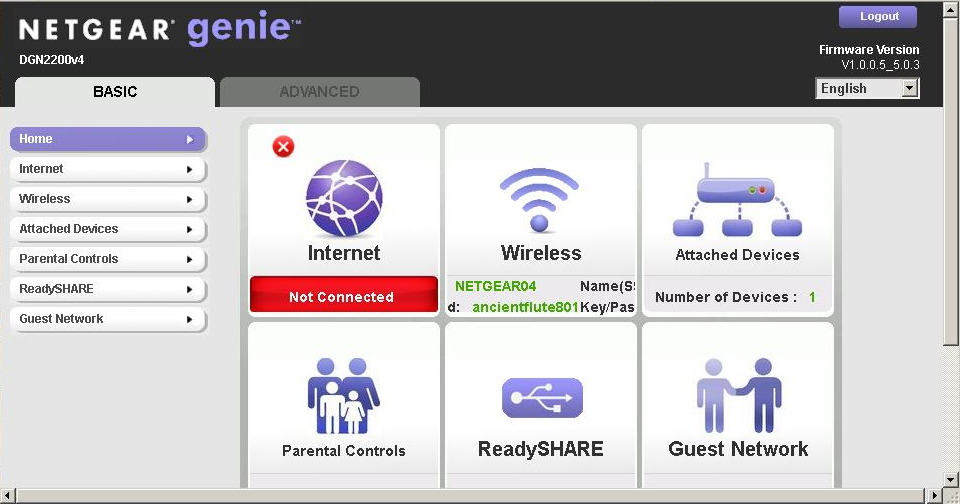 As you see, from the router's main page , You can do different setting for your router. Mostly, the routers have a built-in help and documentation to help you with these settings.
Change the Wireless Settings ( WiFi Name / WiFi Password )
As an example, you can change the router's wireless settings by click on the Wireless menu and change the elements you want.