Protecting your WiFi Network from hackers and intruders can be a bit complicated. Here, we have provided simple ways to show you how to secure wifi network / router from online threats. The main concern about the wireless networks is that unlike wired networks, it can extend beyond the walls of your home.
If your password compromised for any reasons, it is very difficult to control who can access your wifi router(home network). Therefore, you need to consider to accomplish a few changes that protect you from intruders.
1- Change the Router's Default Login Credentials
Every WiFi router has a default username and password for gaining access to the configuration web page, usually "admin" is the default value for both the username and password. You can change the default credentials from the router's administration web page. (Read More : How to Access Router Settings? )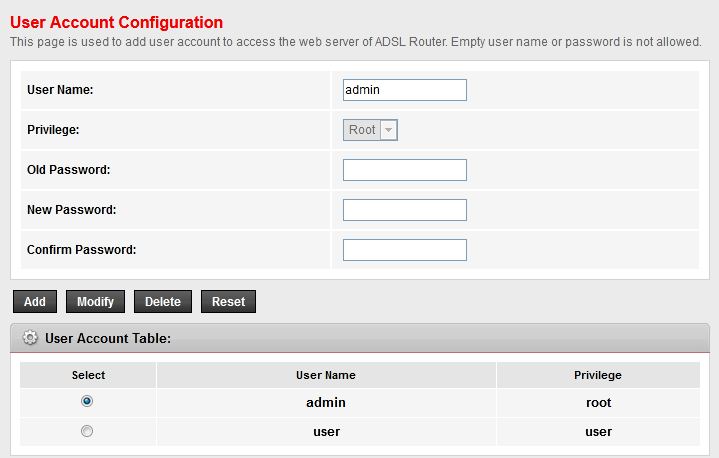 2- Keep the Router Firmware up to date
You should update the router's firmware once you install it. The latest version of firmware assures you from the most common security bugs and problems.
3- Change the Default Network Name (SSID)
WiFi Routers manufactures often use their brand name in the default network name (SSID), so everybody who can see your WiFi name knows your home router's brand.  Finding the router's brand is 20% of hacking process. So, you should change your home router default network name (SSID) once you install the router.
4- Change the Default Router's IP address
Like the login credentials , every router has a default IP address for initial configuration (usually 192.168.0.1 or 192.168.1.1 ) . Unfortunately , most users never change that and put themselves in a great danger.
The first thing intruders do after penetrating your network is to check whether this IP address is accessible or not. Finding the router's IP address is the most important hacker's goal.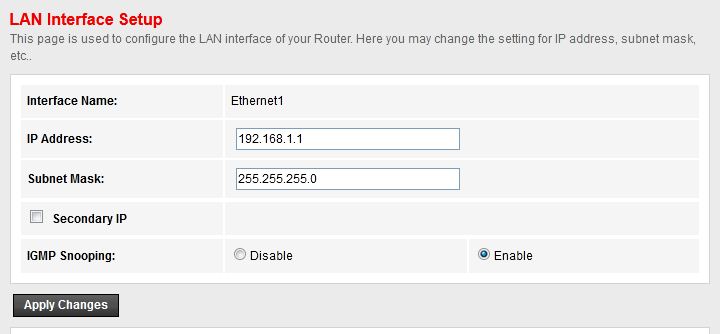 5- Using Strong WiFi Password
Every client should use a password to connect to your network, this password can be a simple one like "mypassword" or a complex one "[email protected]" . the simple passwords can easily reveal by using the free password hacking tools available in the internet web sites. It means every amateur hacker can penetrate to your home network , if you choose a simple password.
At the other hand, the password security option is too important. There are a few security types ( WEP , WPA , WPA2 , WPA3 ) available for password. The WPA2 is the most common for home routers ( WPA3 is the most secure password type , but is not available in all routers) .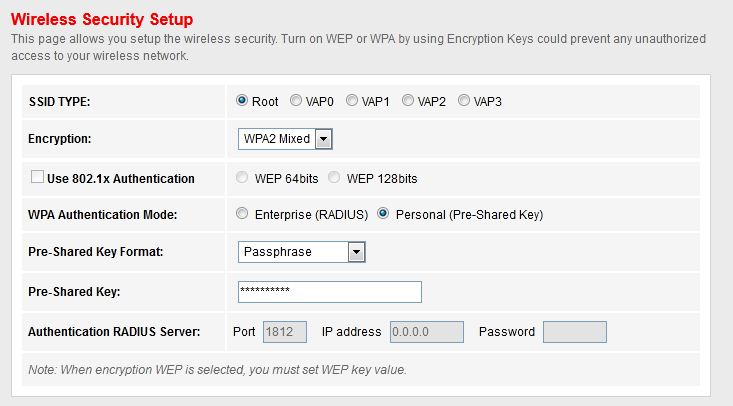 Read More : Best Secure WiFi Routers
6- Disable WPS
WPS is a security option in home wifi router, which allow the clients to connect to the network by pushing a button in the router and the client device simultaneously. WPS is a very simple way for connecting devices to the network . BUT there is a security issue behind it, Which enables the hackers to penetrate to your home network. So, make sure to keep this option off.

7- Turn Off the Remote Access
The web console of a router should only be accessible from the local network only. However, a standard router setting enables remote access. It means that you can access the router's web console over the internet, from another location. Unfortunately, if you can do that, the intruders can do also. So, turn off the remote access option.
8- Turn on The Firewall
The firewall is a common security option in home WiFi routers and should always be enabled. The firewall is working as a guard between your home network and the internet. When you enable the firewall, most of well-known network attacks will be prevented.
9- Disable Router DHCP Server
This step is a recommendation, not a necessary step. Each client need an IP address within the local network's range to be able to connect to other network's devices. By default, your wifi router provides an IP address to each client automatically by the DHCP server system.
So , if the Hacker penetrates  to your network , obtain an IP address from DHCP server and then find out the Router and other devices'  IP Addresses . It's a good idea to disable the DHCP and allocate IP addresses manually. this step may be a bit difficult for non-specialist users, but you can get help from your internet provider help desks.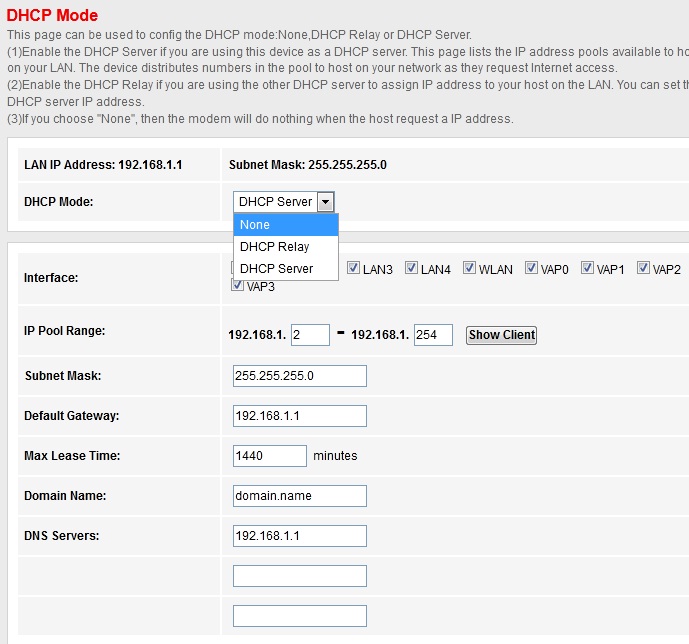 10- Mac Filtering
Enabling the MAC filtering is another security recommendation. The MAC address is a static and unique value in HEX format which is burned on the network adapter's chipset (as network card identifier). The MAC Filtering option lets you to limit the router serve a group of predefined network devices (Clients) , based on their MAC address.
First, you should find client network devices MAC addresses, then add it to the router's MAC Address table. Note that the Access type should be set to "Allowed List". In my opinion, this is the most important step in how to secure wifi network / router post.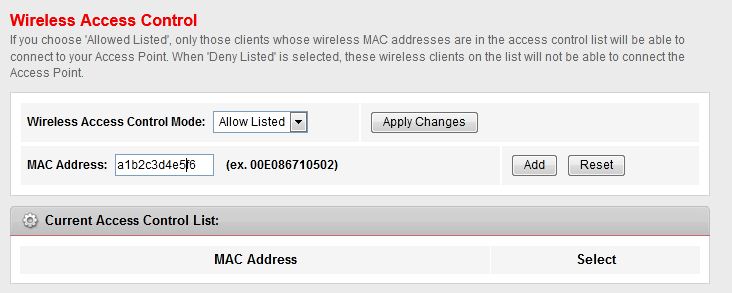 If you want to know more about Network Security , Please take a look at Trend-Micro company web site.